Welcome To MRM EDUCAIONAL SOCIETY
MRM Educational Society was established in the year 1996. The Society firmly believed that technical education will play a significant role in accomplishing future productivity economic goals and increasing the living standards across the globe. Against this back drop the Society has planned to start a Business Management college in Ibrahimpatan, MRM Educational Society has started Bachelor of Education (B.Ed) course followed by a PG course MBA and MRM College of Pharmacy offering Pharm D, B. Pharm course . The first batch of B. Pharm course is expected to complete in 2011-2012.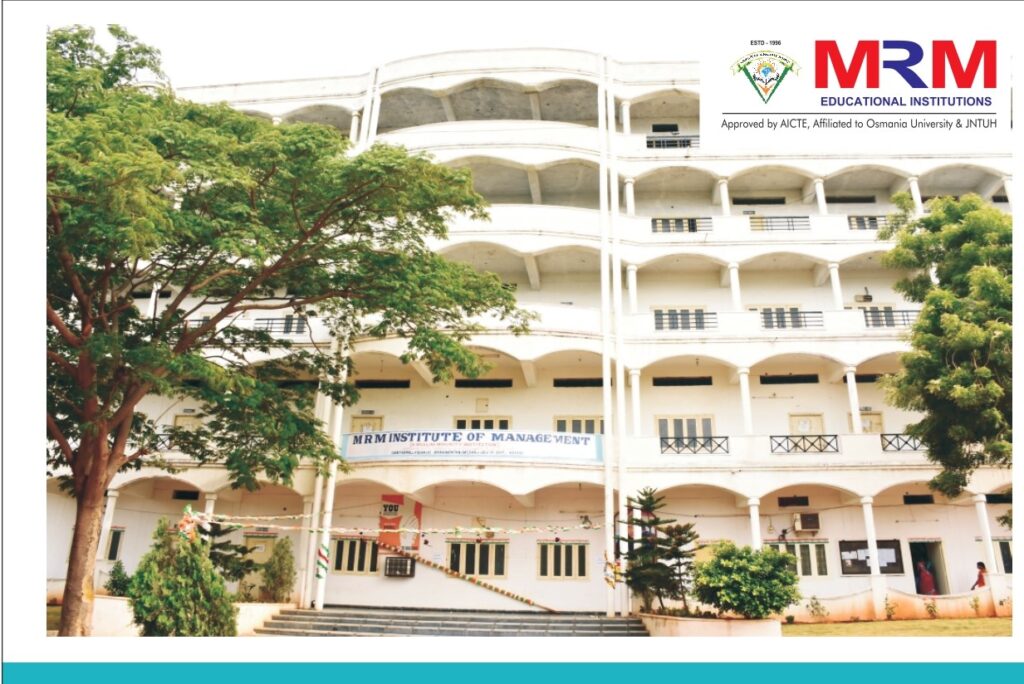 Our Vision
To provide high quality Infrastructure and Facilities for highest standards of Management and Pharma.
To create and maintain conducive Environment which will bring Academic Excellence and world-class Learning.
To keep abreast of Technological Advancements in various disciplines and to incorporate the latest Practices for use in Technical Education.
To have close Interaction with Industry on continuous basis with a view to preparing our students to best meet the changing needs of the Industry.
Our Mission
To be a vibrant and innovative centre for education, research, executive training and consultancy in management, technology, sciences and emerging areas of higher education, to develop a cadre of socially responsive managers, technocrats, entrepreneurs and professionals, thereby fulfilling the contemporary needs of the Industry, Business, Government, voluntary service organizations and the community.  read more..
M.Pharmacy Admissions
Pharm D and Pharm-D(PB) Admissions.