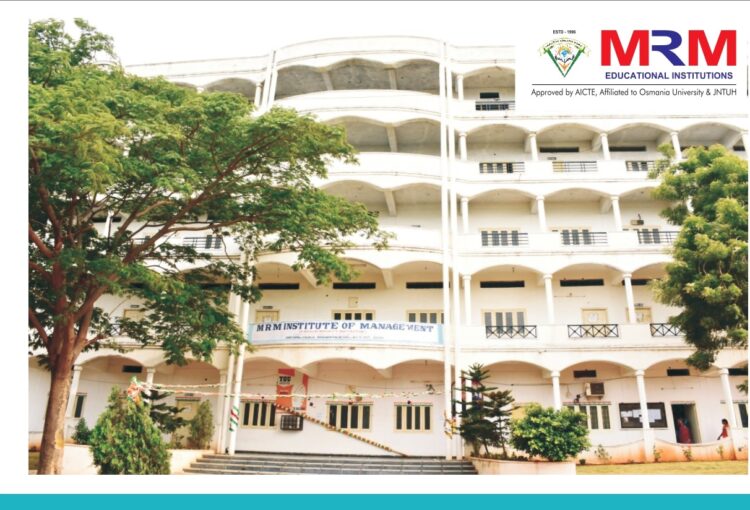 MRM COLLEGE OF PHARMACY
(B.Pharm, M. Pharm and Pharm D)
Approved by AICTE, PCI and Affiliated to JNTU Hyderabad.
MRM INSTITUTE OF MANAGEMENT (MBA)
Affiliated to Osmania University, Hyderabad
MAK AZAD COLLEGE OF EDUCATION (B. Ed)
Recognized by NCTE and GOVT of Telangana and Affiliated to Osmania University.
A Muslim Minority Institution
Campus Address:
Chinthapaliguda(V), lbrahimpatnam(M), R.R. Dist. Telangana.
Corporate Office:
MRM  Educational Institutions
6/B, MIGH Old Santosh nagar colony.
Near Yadagiri Theatre ,
Hyderabad- 500059.
Telangana. INDIA.
Tel: (040) 24330779
Mob:8297153616, 8919725838, 8121670355
TEL:040-24330779
Email :
Pharmacy: mrmpharmacycollege@gmail.com
MBA: mrmeduint@gmail..com
Principal: principal@mrm_edu.org
Website: www.mrm-edu.org